KOODIKERHO - The Code Club
Coding is common knowledge of the future
We at Koodikerho firmly believe that in addition to reading and writing our children should poses the ability to code. Coding will be an increasingly important skill in tomorrow's information society. The national Koodikerho aims to arrange weekly afternoon clubs all over Finland, so that all kids interested in learning the basics' of coding will have the opportunity to do so within their local community.
Koodikerho gives kids the opportunity to learn new skills and aquire tools to better understand the surrounding digital world. And have fun while doing it!
WHAT IS KOODIKERHO?
Koodikerho - the Code Club is a weekly afternoon club for kids that is organized by volunteer teachers, where the kids can learn the basics of coding in seven weeks. Learning is done in a meaningful way through games and interactive exercises.  Learn for example how to draw patterns and move objects with code and even program a robot!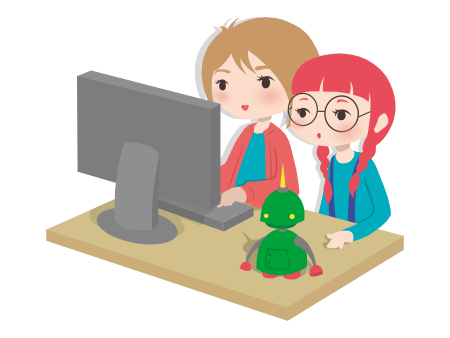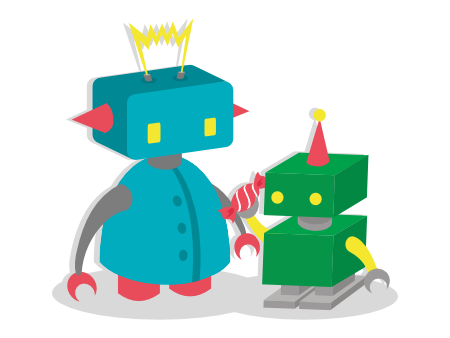 FOR WHOM?
Koodikerho's are meant for third graders and up (9+ years-old) – both boys and girls. Clubs are organized once a week at local schools all over Finland. Clubs are been taught by volunteer teachers signed up to the Koodikerho network. These volunteers consist of teacher interested in programming or parents working in the field of IT.
HOW?
The national Koodikerho network brings together local school, kids and volunteer teachers. Koodikerho provides teachers with ready made materials that serve as the bases for the lessons. All materials are openly available on Koodikerho's website (in Finnish).
The materials have been renewed to accommodate the new elementary school curriculum. Check out the shared materials here (in Finnish)!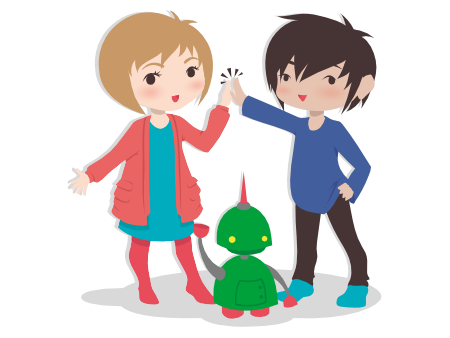 BECOME A SUPPORTER OF KOODIKERHO!
We are constantly looking for new partners that are interested in supporting the Koodikerho initiative! By supporting Koodikerho, you are enabling more and more clubs being organized for the kids in new locations all over Finland. You also contribute to the improvement of kids coding skills in Finland!
Reach us at info@koodikerho.fi